About me.
I am ABUBAKAR OYEROGBA an aspiring digital entrepreneur, a digital and web consultant with over 8 years' experience in using digital technologies to solve challenges for businesses and personal brands. I started my web design career three years after i relocated from Abuja to Lagos, 2008 to be precise but I have knowledge about graphic design since the era of Corel Draw 10.
Subsequently i have never look back, i keep developing my abilities, which today includes WordPress Development, Brand Identity Design, Digital Content Creation, Digital Marketing, and Web and Digital Skills Training Facilitator. As vast learner, I have knowledge about, computer repair and maintenance, electrical work...and many more.
I have execute graphic design and website projects for small and medium scale business, private and government organizations and some couples of international agencies through freelancing.
I was the lead training facilitator with WEBNET ASSOCIATE where i facilitate training on website design for over 280 students under the Industrial Training Fund (ITF) training scheme.
I am an enthusiastic lover of graphic design and WordPress development. Browsing the internet to acquire more knowledge and skills bring me a pure feeling of satisfaction!
I have built website and designed graphics for some brand like Clear coast communication, Media support center, Athletic Federation of Nigeria, The Nigeria Turkey Group, The Defender Nigeria, Oliver Scholar Crescent, Slave of Allah Foundation, Tripple Ace Computer, Bismatrix Communication, Bee Conservation and many more.
I am the Lead Digital Consultant with Insightful Motive.
Download CV
Download Portfolio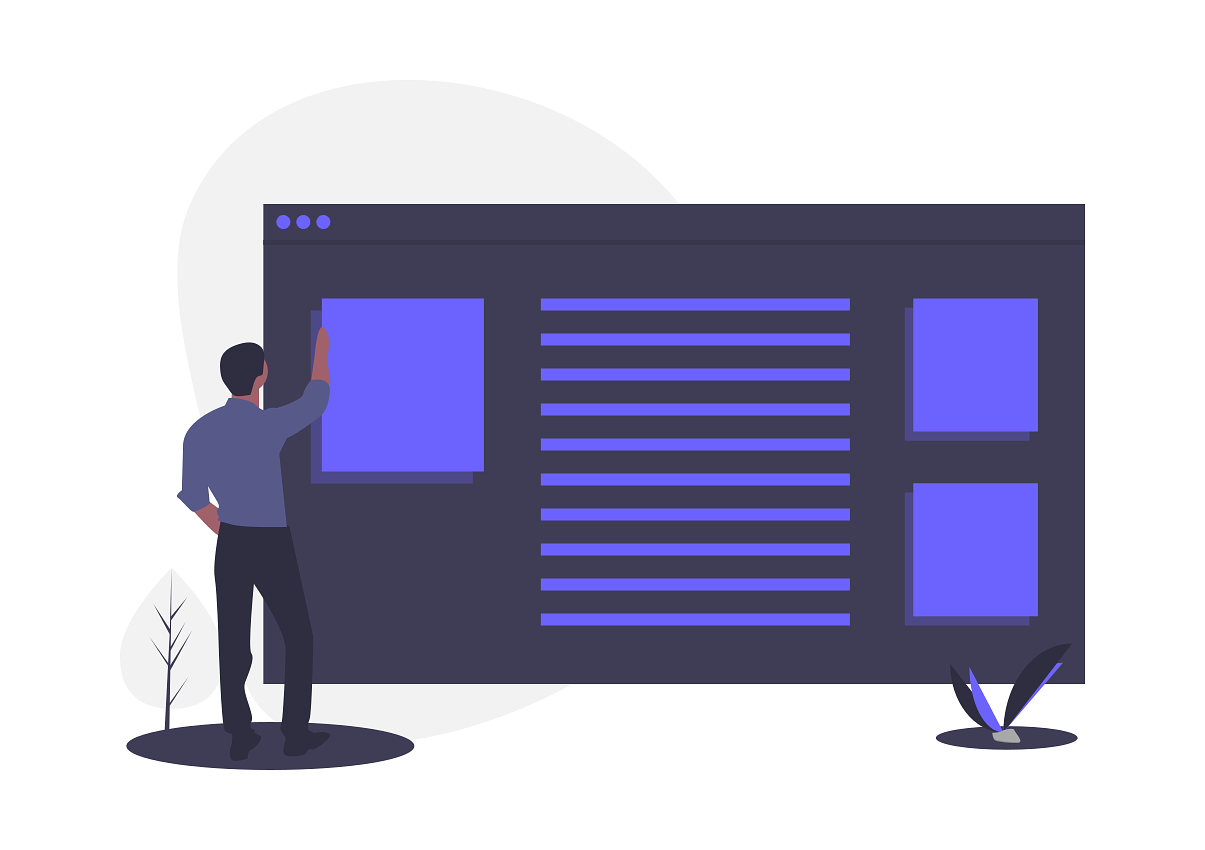 WordPress Development (CMS)
---
My Abilities and Skills
WEB
C M S Development
Front-End Design
Responsive Website
Web Application
Creative
Graphic Design
Logo & Brand Identity
Web / Digital Design
Branding Collaterals
Digital
Online Ads
Content Creation
Email Marketing
Digital Strategy
Training
Digital Skills Training
Web Design Training
Specialized Training
WordPress Training
---
Mr. Abubakar is an expert in what he does and I will not hesitate to recommend him to anyone that require his services, I really enjoy working with him in redirecting my brand and the digital strategy he introduces to us has increased our revenue.
Mr. Ahmed
Tripple Ace Computer
Working with this man has given another perspective about I.T professional, the person I know before him put me through hell, but when I met him, he was able to solve all my problems and my website has not experience any hitches.
Mr. Umoh
MXL Accounting Solutions
When he told us to design our notepad, I was skeptical about it but I try it, lest I say it improve our school visibility and it has given recognition beyond our environment.
Mrs. Olasunbo
Hope and Success Academy
I run an offline news agency but run into a lot of debt, hoping I will resuscitated it one day, but Mr. Abubakar advice that I should run an online news agency because it is cheaper to maintain and it cover a very large area than the offline news agency, The Defender website is a testimonial of our relationship.
Mr. Basheer
Dream Concepts
Fadfar Nigeria Limited has been in existence for a very long time but one of our clients recommends Abubakar to us, to build our website, I really appreciate working with him.
Alhaja Thompson
Fadfar Nigeria Limited
We are doing our business in the traditional way but Abubakar bring us online and his graphic design skills is out of this world, he create contents for us to use in our online promotions and social media platforms.
Mr. Afeez
Besavvy Handyman
Contacts and Social Links
+2348036850063, +2348093943777
My Goto Resources